TO LEARN
IN THE ZONE
STUDENTS NEED AUTONOMY?
NO! NOT
JUST

AUTONOMY.
TO BE
ABLE

TO USE AUTONOMY.
IF unready for autonomy
and instead of learning, students "GOOF OFF"
THEN
EDUCATE for
AUTONOMY

so students
are
ABLE

to USE independence to learn.
EDUCATING for
AUTONOMY

IS THE KEY.
(USING INNER EXERCISES)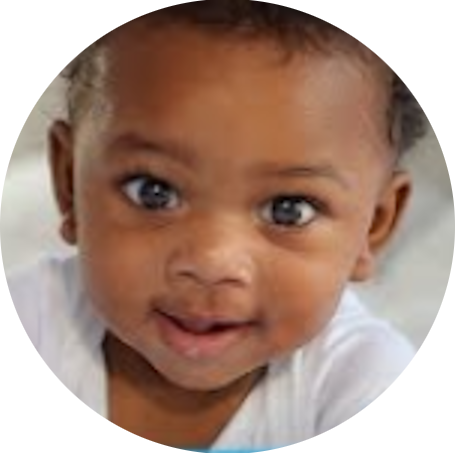 STUDENTS ARE BORN
READY to learn at their
OWN

level.
STUDENTS ARE

NOT

BORN READY for independence.
That develops over time AND can be aided by EDUCATING.
EDUCATING for
AUTONOMY
DEVELOPS INDEPENDENCE!
EDUCATING, from the LATIN educere:
to lead out the student from within
so students can lead themselves more AUTONOMOUSLY.
ABLE TO USE INDEPENDENCE:
THAT'S WHAT STUDENTS NEED TO BE ABLE
— REPEAT: TO BE ABLE —
TO LEARN IN THEIR OWN ZONE.